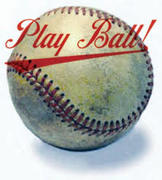 2017 Spring Registration is open! ​
​Click
here
to view our full registration page or click on the "Register to Play" link to the left.
​
​Please click
here
for an important message for NLLB players with birthdates 5/1/06 - 8/31/06.
​Curious about your child's Little League age? Please click
here
to verify.
---
---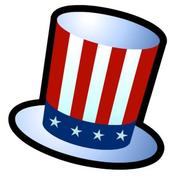 Naperville Little League Wants You Event!
Sunday, February 26, 2017 from 9am - 1pm (open house format) ​at
Players Indoor Sports Center.
Never played baseball before, but would like to? Interested in Naperville Little League and want to learn more? Come on out and let us show you what baseball is all about! We offer baseball for kids ages 7 (must be in at least 1st grade) - 12 years old. Click
here
to view our flyer on this event. ​Click
here
to view our spotlight interview on NCTV17, which includes details of this event.
---
---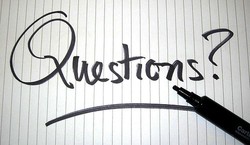 Do you have questions about Naperville Little League Baseball? Wondering which program is right for your child? Click
here
for answers to this and more in our
General Information Guide
.
---
---
​

Little League International to adopt new baseball standard beginning January 2018. Click here for details.
---
---
Stories about our 2016 NLLB season...

Jim Meurer umpires at SLWS -
Click
here
to enjoy a story about one of our board members, Jim Meurer, and his journey to umpire at the SLWS.
All in the family -
Click
here
to enjoy a heart warming story of one of our 2016 little league families.
​
NCTV17 AAA Team
- Click
here
to enjoy a story on one of our 2016 AAA teams.
---
Our 2017 Sponsors​
---
---
---
---
​
---

Click
here
for Naperville Park District weather cancelllations and facility closures.
---